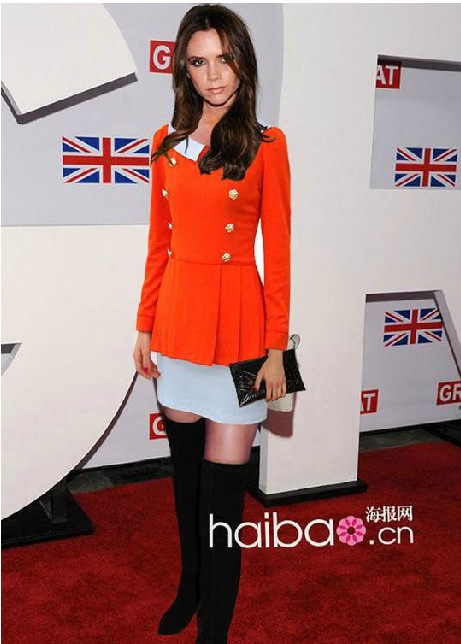 Victoria, Gwen, Blake and I seem to like the orange and beige color scheme. They've paired the two colors in their skirt outfits as did I. But my whole outfit is budget friendly.
My shoes remind me of my grandma's couch from way back in the day. They inspired my outfit. I went with a beige mini skirt and wore a top and tights in colors that are within the shoe's brocade pattern. The pattern in the shoe remind me of the pattern in Gwen and Blake's maxi skirts. The shirt is actually from the plus sized section so I belted it for waist definition.
Brocade pattern Shoes, 10 dollar mall, $10
Orange ruffle blouse, JC Penney's, $7
Beige Skirt and earrings, Burlington Coat Factory, $12 and $4
Dark green tights, Forever 21, $1.50
Belt was included with some palazzo pants.
I love any chance I get to wear tights, and it is worth while to check plus sized tops since loose fitted tops are on trend and there are easy ways to make them look more fitted.
I think this outfit is similar to the one's that the celebrities are wearing...
And it was only $35!