Let me confess (or profess) my love for Korean movies at this moment. I've loved them for a while, in particular Korean Horror. It started because I had run out of American horror movies to watch, so I went looking abroad (via the interweb) and kept loving every Korean movies the best (out of all of the foreign movies I watch).
That love has since spread out to many different areas of Korean entertainment (kdramas, kpop, k movies of all genres). I'm now at the point where I pretty much watch just as much Korean entertainment as I do American (if not more). I just watched a random library pick, The Man From Nowhere (mfn), not expecting much, since I didn't remember seeing it on any of the best Korean horror/action/thriller movies lists that I've read, like:
Which shows how horrible my memory is because I just looked again and the movie is on all 3 lists (smham - shaking my head at myself).
Nonetheless, this movie was AMAZING! Definitely getting added to my favorites list. I advise anyone interested in a good thriller to watch it (similar genre to Blind and I Saw the Devil). But reviewing this movie is not why I wanted to post this entry, the main actor is.
Won Bin is so good! I immediately recognized him, even with his shaggy hair covering most of his face, as the main character (the son) in Mother (another random library movie pick that was really good, great twist at the end). I admire his acting skills, his ability to play such different roles is real talent imo. In mfn, I really get to see the actor's handsomeness though (once he finally cuts his hair) which is why he qualifies as a cute thing (fashiony whatnots and cute stuff). I could tell that he was attractive in Mother, but it was hard to take his hotness too seriously in that movie (it just felt WRONG). However in mfn, he is all types of hot as he bravely goes after the bad guys to save a little girl. But this post isn't simply about Won Bin's hotness either.
In between my automatic outbursts of "oh, he looks really cute here", I found myself saying "wow, you know who he looks like?" aloud to myself (no I'm not crazy...well maybe a little bit...but the good kind), "he looks just like Keanu Reeves!"
It's been a while since I've seen pictures of Keanu, so after the movie I searched Google for pics of him, and yes, Won Bin could totally be Keanu Reeves' younger Korean brother! See for yourself...
See, double the cute! Who's who? Who's who?
Here are more pics for further ogling um, I mean, comparison...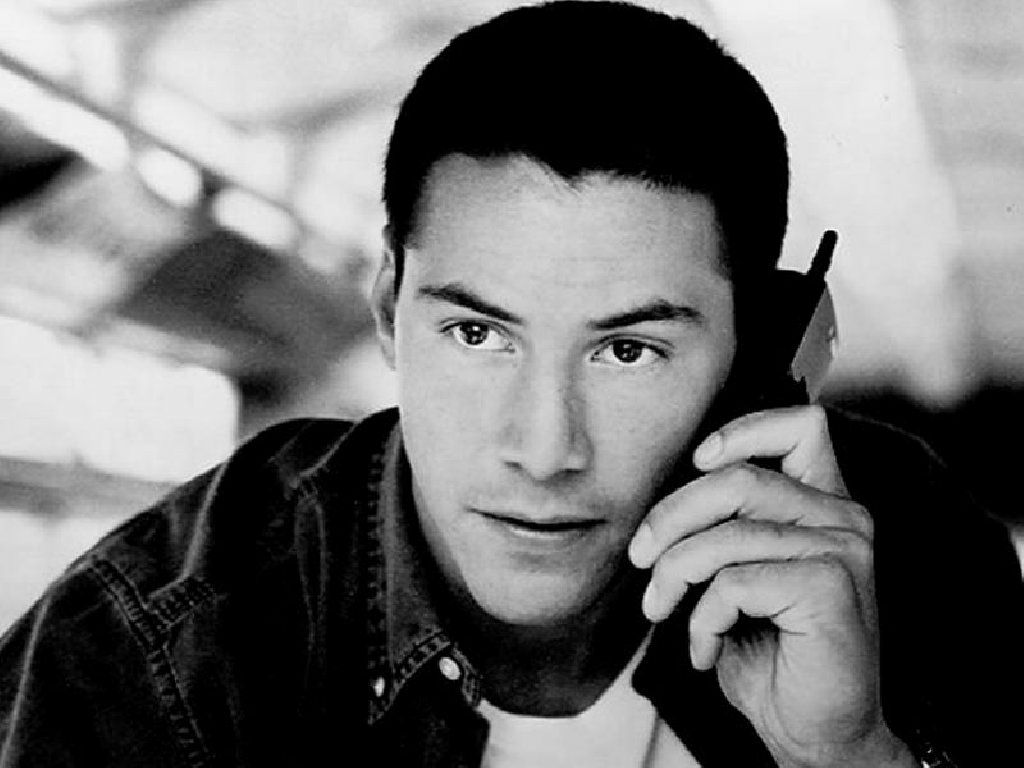 Anyways...You're Welcome!
Pics from:
http://www.video4viet.com/news/2010/11/12/images/R7W2FQ_wonbin.jpg

http://foglobe.com/data_images/main/keanu-reeves/keanu-reeves-03.jpg

http://gdtd.vn/dataimages/201203/original/images637103_Won-Bin-1.jpg

http://img2-2.timeinc.net/ew/dynamic/imgs/031030/135934__keanu1_l.jpg

http://img84.imageshack.us/img84/7117/50965213wj1.jpg

http://www.picgifs.com/celebrities/k/keanu-reeves/celebrities-keanu-reeves-674180.jpg

http://i2.asntown.net/h2//Korea/4/most-handsome/Wonbin-most-handsome1.jpg

http://upload.wikimedia.org/wikipedia/commons/thumb/0/08/Won_Bin_LG.jpg/640px-Won_Bin_LG.jpg

http://uglygurl.files.wordpress.com/2008/08/1.jpg

http://3.bp.blogspot.com/-lbzSLV12Yd8/UaTvIypBbnI/AAAAAAAAIHk/WWm6gtRVPG4/s1600/Won+Bin+Chris+Christy+SS2013+4.jpg

http://wanwon.c.blog.so-net.ne.jp/_images/blog/_c65/wanwon/3-1-aeca8.jpg?c=a2

http://www.wonbin-thailand.com/wb_images_2010/hangten/fw/wonbin_hangten2010fw_03b.jpg

http://www.fanpop.com/clubs/keanu-reeves/images/9231624/title/keanu-reeves-wallpaper

http://images2.fanpop.com/image/photos/9200000/Keanu-Reeves-keanu-reeves-9231631-1280-1024.jpg

http://www.southernprose.com/wp-content/uploads/2013/05/keanu-reeves.jpg

http://halfagiraffe.tv/wp-content/uploads/2010/10/keanu_reeves_008.jpg

http://awesomepeople.com.ua/wp-content/uploads/2013/04/Keanu-Reeves_8.jpg