Happy Leprechaun day! I've always loved St. Patrick's Day since I was a kid because of the obvious reason, Leprechaun movie marathons on TV! Who's with me? No one? Is it just my family who were the weird horror fanatics who got joy out of every occasion that meant an increase in scary movie showings (Halloween, scary movies all month! Friday the 13th, lucky movie night!).
Anywho, St. Patty's Day is also a day for people to bust out their best green outfits to become the most fashionable leprechaun possible. I'm pretty sure that is what's written in the history books. So, I thought I'd highlight some of the cutest #ootd (outfits of the days) that I found on
twitter
.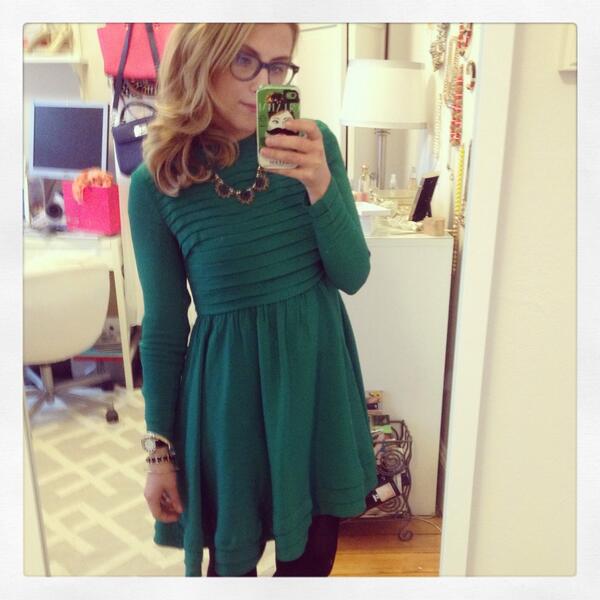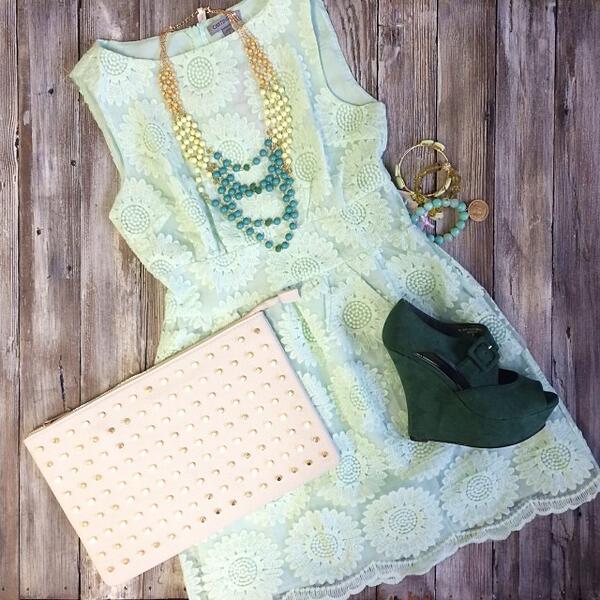 Have a fashionable St. Patrick's Day!