Went crae crae on http://www.shoedazzle.com/invite/g41ehmyhd buying these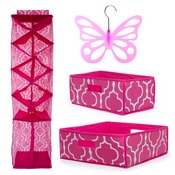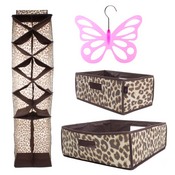 storage sets, want to use them to organize my winter gear (instead of shoes). If you hurry you can get them 60% off! They were originally $40 now they are $16 with the discount, so I bought 6 (3 of each). The little butterfly hanger holds belts and scarves (HOW CUTE!). I'll be sure to update you guys on how I use them for organization, show me your ideas to! Organization is fun!
P.S. bought like 6 flats for the same price, $16. Happy Cyber weekend!!!